Sustainable investments in functional foods and natural health products
Functional foods and natural health products are emerging as strong products, and investors rely on Finland's abundant agricultural product base, its network of research facilities dedicated to innovation, and a collaborative environment supported by the government, universities, health institutions and industry.
The University of Eastern Finland with its clinical nutrition research is a sought-after partner for better understanding of food products related to health and wellbeing. The Natural Resources Institute Finland (Luke.fi) has its pilot facilities in Kuopio for milk and dairy production. The Kuopio area is Finland's largest producer of milk, which is one of the key food clusters in Finland. Other areas of unique expertise in food and nutrition sciences in Kuopio include gut microbiota, metabolomics, safety, nutrition and health.

---
The food science cluster is divided into three main research and development areas: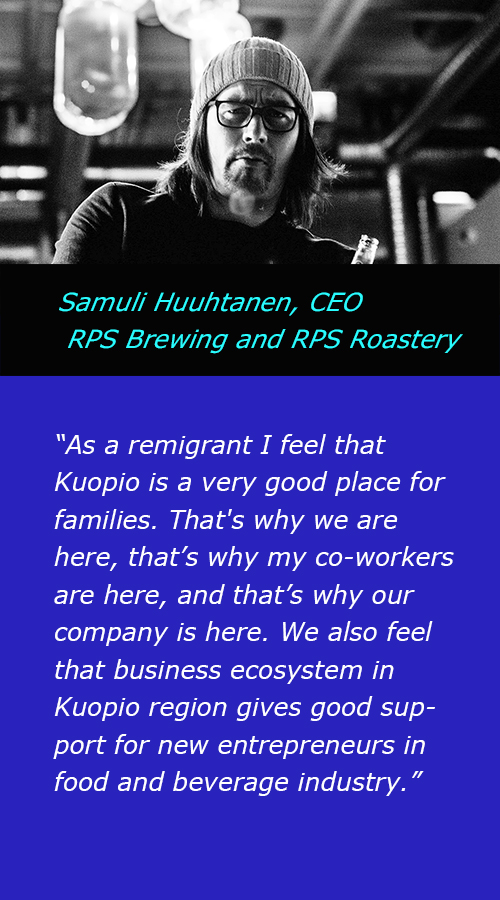 Mikko Juuti
Project Manager
City of Kuopio, Business
Development Services,
Invest & Grow in Kuopio Region
mikko.juuti@kuopio.fi
+358 44 718 2034
Eeva Lehtomäki
Project Secretary
City of Kuopio, Business
Development Services,
Invest & Grow in Kuopio Region
eeva.lehtomaki@kuopio.fi
+358 44 718 2035