Circular Economy area in Leppävirta
Municipality of Leppävirta is located about 50km to south from Kuopio. The circular economy area Riikinneva offers excellent investment opportunities for industrial businesses with good traffic connections. The recycled raw materials that arrive at Riikinneva and are composed there offer variety of business opportunities. There are district heating and electricity available for a competitive price, as well as different sizes of land to be utilised.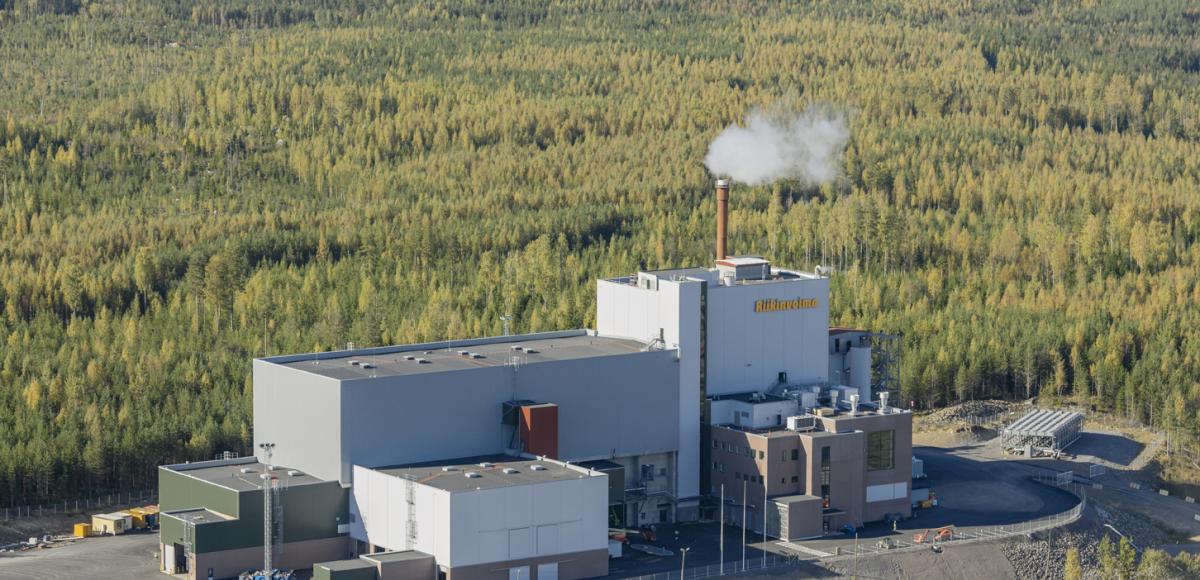 INVESTMENT OPPORTUNITY
Circular economy area
---
INVESTMENT SECTOR
Circular economy
---
DETAILS
Riikinvoima is Finland's most effective eco power plant that enhances circular economy. Yearly over 140 000 tons of waste is being burned and transformed to electricity (80GWH/year) and district heating (170GWh/year). The power plant utilizes effectively, safely and environmentally friendly the energy available from the waste. The purpose is also to enhance sorting and recycling as well as utilize any possible materials.
---
OPPORTUNITY
Zoning started 1-2 years ago, possible to locate immediately.
---
CONTACT
---