Home » Internationalization » Kuopio Goes Slush 2018 »
Tasty Green
Healthy, tasty and sustainable snacks
Consumers are demanding foods that are healthy, tasty and sustainable. They also want foods that are plant-based, gluten-free, organic, local, with natural ingredients, etc. Due to these high consumer demands, food industry is looking for innovative startups to collaborate with and provide the products that consumers want.
We offer healthy, nutritious and tasty food solutions. Our products are based on a processing technology, predominantly fermentation, which is a combination of innovation and tradition. This technology can be used in many food designs; from meat replacement foods to non-dairy and gluten-free products.
Fulfilling the needs of a growing market
The global healthy snack market size was 21.1 B$ in 2016 and expected to increase to 32.8 B$ by 2025. Only in EU, the market size in 2016 was 7.3 B$. There is a significant market potential for plant-based, healthy and nutritious food products and currently the market is far from saturated. The few competitors that exist in Finland: Gold&Green, Härkis, Mifu, Yosa, Alpro, Oatly, Moilas, etc. We can offer products in this category based on new ingredients, such as quinoa, which brings tastier food options. The use of bacteria (probiotic) offers, moreover, healthier options.
Team full of energy
We are a small but very energetic and motivated team: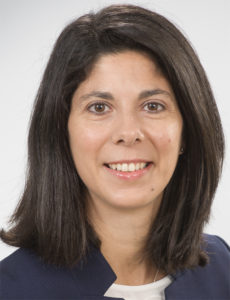 Carme Plumed-Ferrer, co-founder and CTO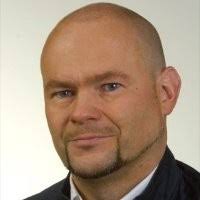 Vesa Lehtinen, co-founder and business development
We are looking for a COO and sales manager to join the team in this fun adventure.
Let's Meet in Slush 2018!
Welcome to meet us at Kuopio goes Slush event:
Event registrations are now closed
YOu can contact us via the form below. Also, there might be room to walk-in during the event. If you are in the neighbourhood knock on the door!
Companies with us at Putte's Bar:
Contact Business Kuopio or any of the companies