Tahko – an international tourism hub
Tahko is an international tourism destination. It is best known for skiing in the winter, but it also offers activities in summer, such as golf and mountain biking. The development program focuses on expanding the variety of activities, creating comprehensive trails, improving transportation, and digitalization.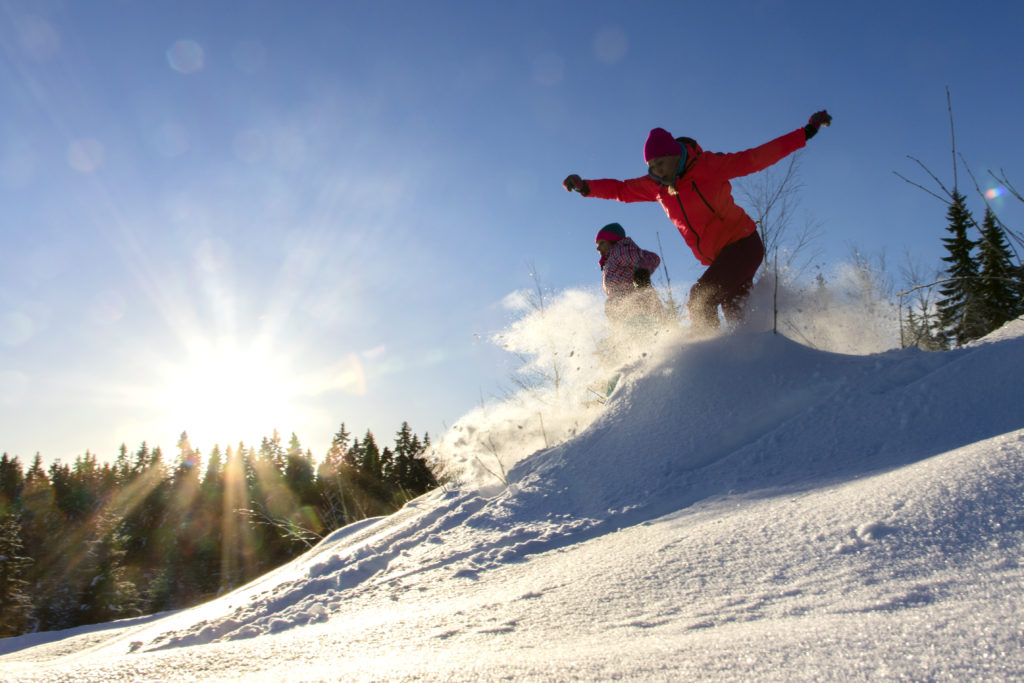 INVESTMENT OPPORTUNITY
Tahko
---
INVESTMENT SECTOR
Tourism
---
DETAILS
Beautiful nature and lake scenery make Tahko an excellent environment for sustainable tourism. Sustainability is systematically promoted through designing environmentally friendly activities by local people and businesses. Tahko aims to achieve the Sustainable Travel Finland brand by 2024.
Tahko offers complete cooperation and expertise networks, the best of their kind in travel and tourism businesses.
---
CONTACT
Juutinen Unto
Business promotion officer
City of Kuopio, Business Development Services
unto.juutinen@kuopio.fi
+358 44 7182 084
---