A dynamic team behind the success of Call to Action
25.3.2020
The marketing agency Call to Action has noticed that you can develop your business in cooperation with your partners as well.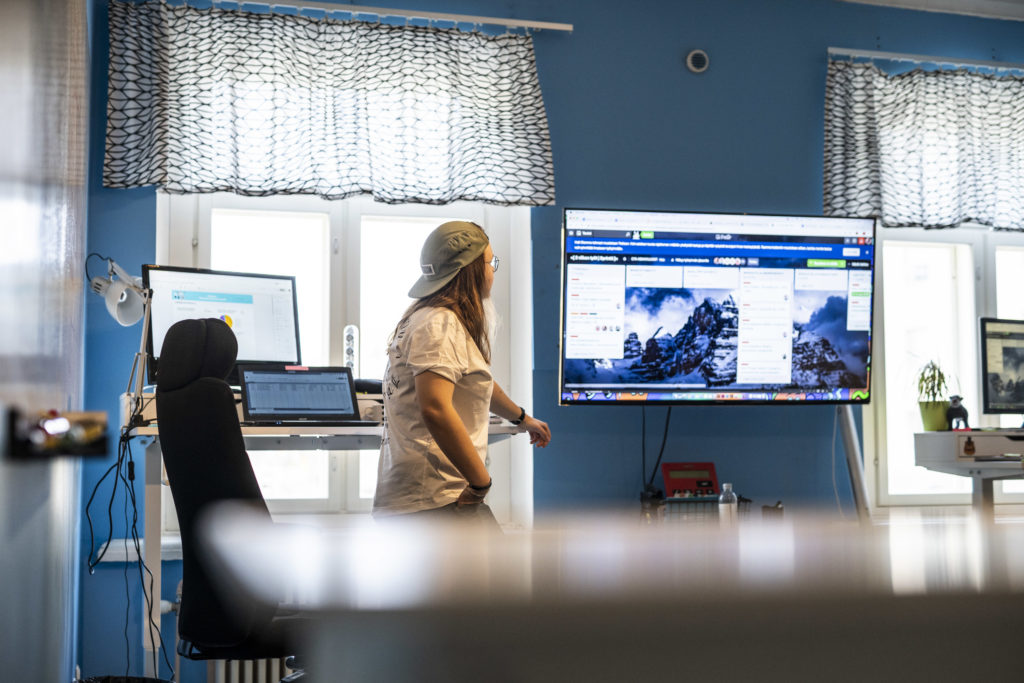 Call to Action, founded in 2014, was originally created to help businesses grow online, with an innovative content-marketing approach. The company was started by four friends: Aki Karkulahti, Timo Jakola, Petteri Kallio, and Sampsa Daavidsainen, the first three of whom are still involved in the company.
Marketing has remained the cornerstone of Call to Action's services, but nowadays, a big chunk of business comes from training and coaching. One of their newest innovations is recruitment marketing where they search for the right people for their clients to hire and lures them to work for them.
Call to Action practices what it preaches. CEO Karkulahti says that company works to increase their sales and expertise as well.
– It's rare that someone could only rely on sales, so it is important to increase our other resources as well.We can help our clients in both respects.
Sami Lappi, the recently hired sales manager of Call to Action, thinks the company tries not to just go through the motions, but wants to be involved in their clients' story for the long haul – and always be there to spur on their growth. Lappi says that with a long-term cooperative relationship, it's easier to ensure that the measures taken have been effective.
– Many rack their brain over what they really need to be doing. We help them find the right measures, says Karkulahti.
The courage to grow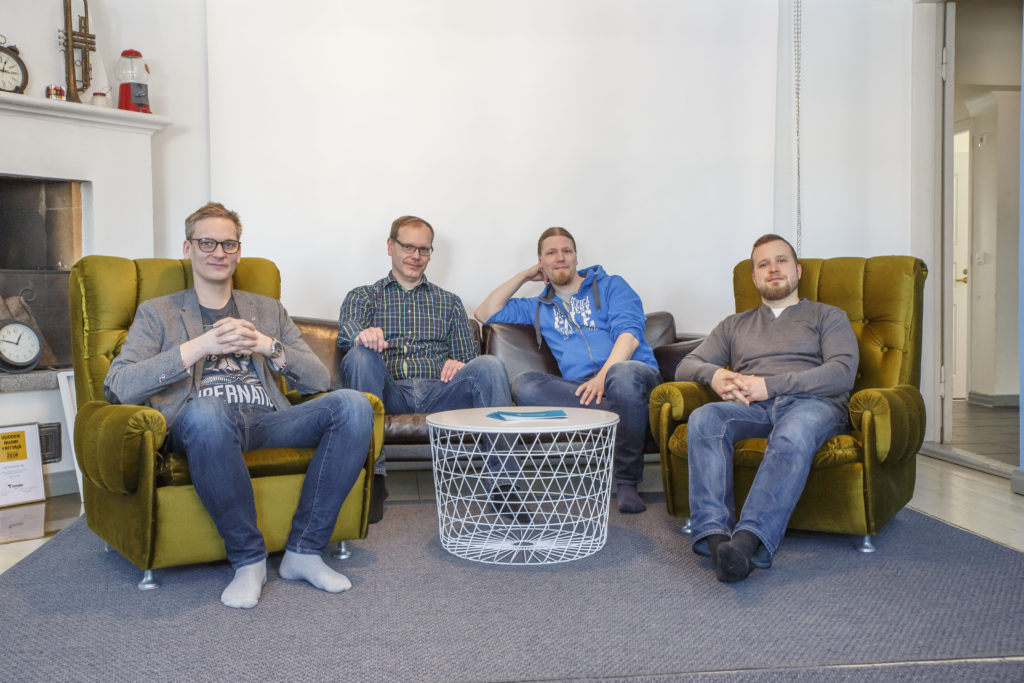 The founding partners of Call to Action say a key step on their path to success has been the courage to grow their resources. Today, the company comprises of a dynamic team of knowers and doers.
– Taking the risk of hiring was intimidating, but it was nice to find you don't have to do everything by yourself anymore, says Jakola, who's in charge of search engine optimization.
Another milestone towards growth was the merger with their partner company JuuriMedia Ltd a few years ago. That was inspired by joint projects, in the course of which the key personnel in both companies noticed they mesh well and have a similar outlook on the future.
The merger with the partner company also posed challenges, as people used to different working cultures came together under the same roof.
– Brought out into the open and discussed, the different points of view have also opened up new ways of doing things, says Jakola.
Inspiration and competence through training
The crew of CTA has noticed that keeping up with the challenges and running ahead of the pack is ever more challenging as the company grows. According to Jakola, one goal for the future is to keep up working for the skills of the personnel.
– We are going to put even more focus on creating opportunities for our employees to better themselves than ever before. Getting education improves their professional capabilities, inspires them and gives them ideas about new opportunities for the whole business.
For growth companies, the recipe for success seems to be hiring the right people and putting an effort to creating an open working culture, says Karkulahti. Jakola's tip is to focus on the core operations of the business, and getting partner companies to handle everything else.
– Generally – just get things done! Many people talk about all the things they should do. Be a doer, not a talker.
Text in Finnish: Minna Akiola