Heart2Save product sprung from a practical insight
12.8.2020
Heart2Save Oy is a research-based company from Kuopio that has developed a device for the detection of heart arrhythmia at home.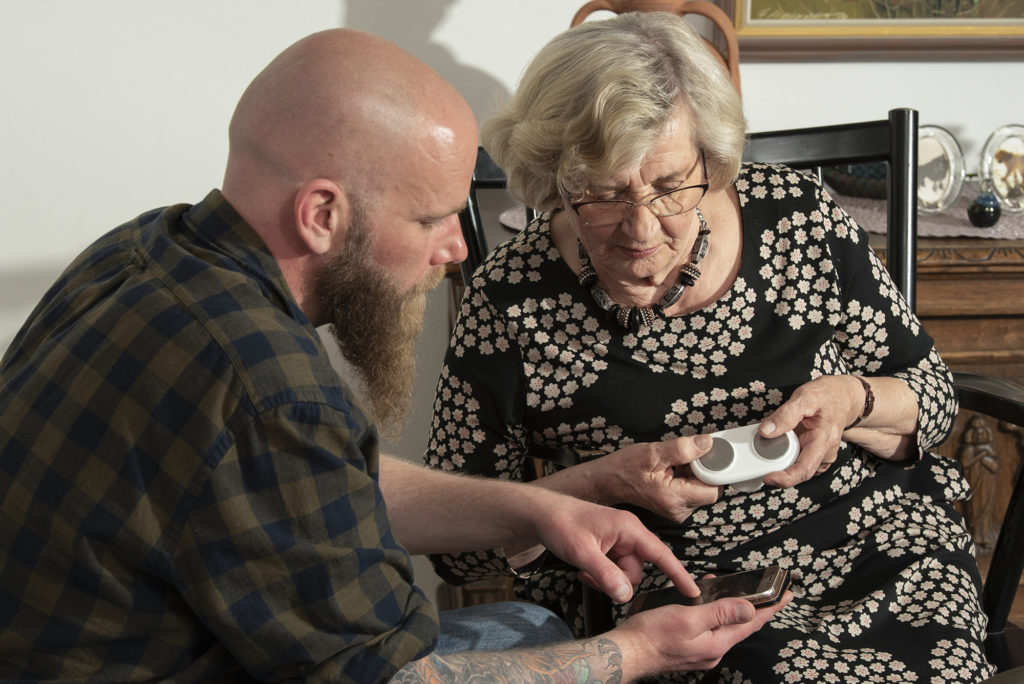 The business idea was born when Helena Jäntti encountered patients suffering from heart arrhythmia in her job as an emergency doctor and witnessed the more severe negative consequences of arrhythmia, such as strokes. At the time, telemedicine was just taking off, and data was already being transferred wirelessly from one place to another. Jäntti pondered whether the data concerning arrhythmia could be made available for diagnosis faster.
"That's when I had the idea to tackle the problem by making it possible for people to measure their electrocardiograms, or ECG data, themselves," says Jäntti.
The device developed by Heart2Save and the related application focus specifically on preventing strokes by recognizing heart arrhythmia in advance.
Technological awareness has increased
The original plan was to carry out product development to create the device under the wings of a hospital or university. However, this spin-off approach was not very familiar in Finland, so Jäntti ended up starting her own business in 2015. Acquiring funding was a challenge at first, Jäntti recalls with a frown.
"The world was not ready yet. People were not accustomed to IoT based on data transfer in the same way as they are now. Nowadays, remote diagnostics, artificial intelligence and analytics are a part of everyday life. They have also made it easier to spread our message."
Awareness of the technology has spread as big companies, like Apple, have launched their own projects. The medical community has more knowledge of devices monitoring heart arrhythmia and they are already recognized as valuable tools in early diagnostics.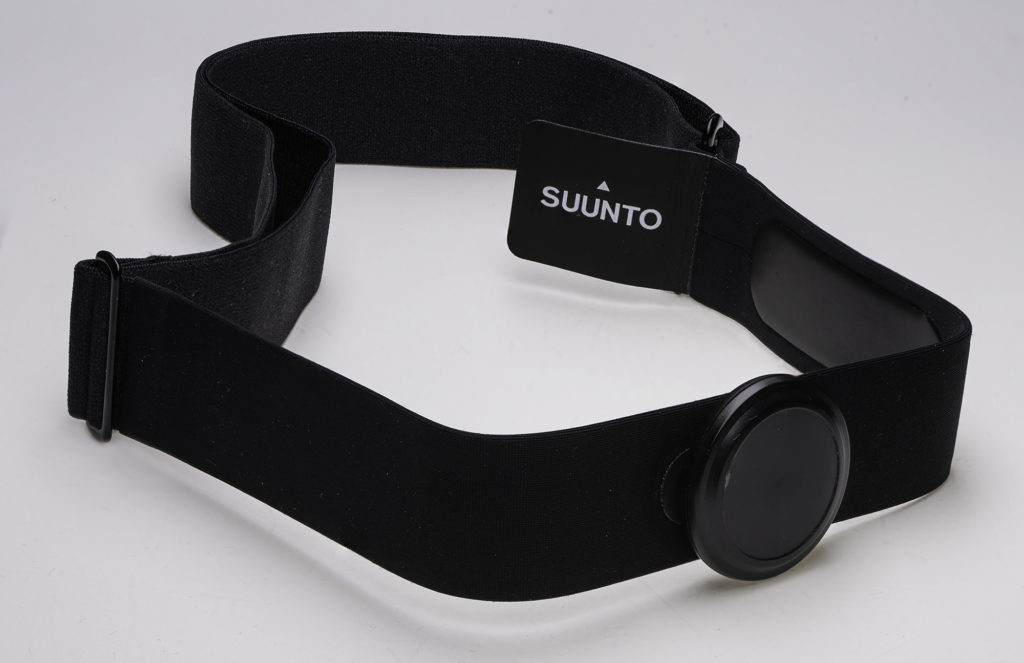 Heart2Save has designed the measuring device in cooperation with Suunto. It is a lightweight, manually operated ECG device that communicates with a mobile application. Once an ECG has been uploaded to a cloud, the analytics displays the results to the application user. If heart arrhythmia is detected, instructions on how to proceed are also provided. Compiled in cooperation with cardiologists, the instructions vary depending on the type of arrhythmia in question.
"In terms of the consumer, the ideal model would provide the full service path, including a scheduled doctor's appointment, but this would require a partner to work with. We are currently in the process of building this network," says Jäntti.
Piece of jewellery as a medical device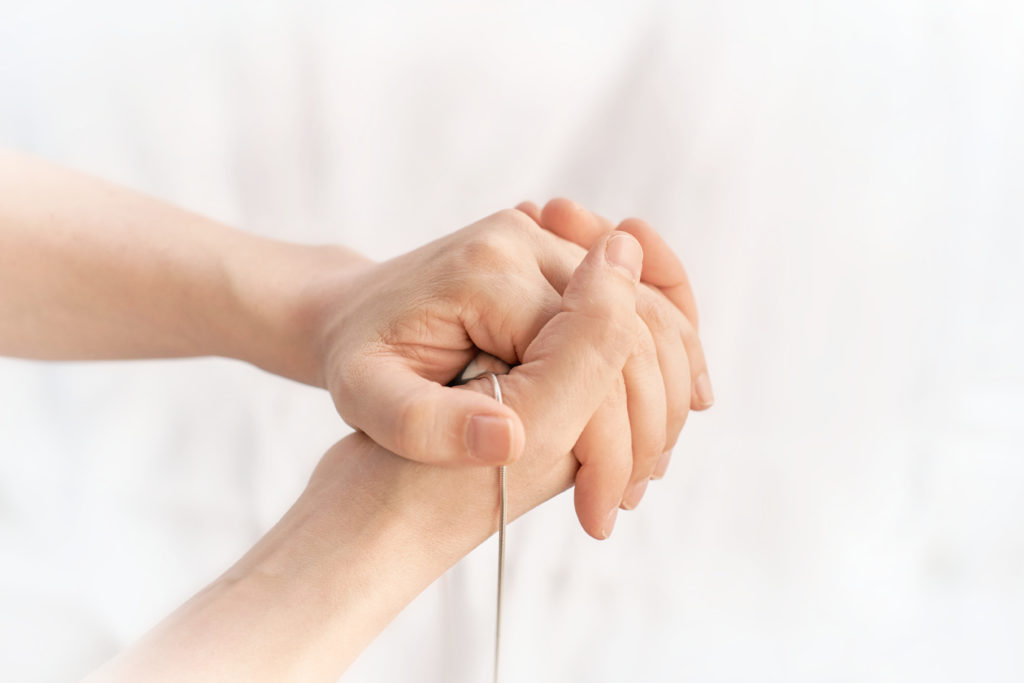 Heart2Save is currently transitioning from the product development phase into a growth company. However, product development will not cease, and the company has recently launched a new product, a piece of jewellery that can also measure your ECG. The need for frequent measurements gave Heart2Save and the designer jewellery brand Lumoava the idea to design a piece of jewellery that doubles as a medical device. Moreover, a medical device designed to look like a design product does not stigmatize its user as a person with a heart condition.
"Detecting occasional arrhythmia or asymptomatic atrial fibrillation requires frequent measuring. The easiest way to achieve this is to use a product that you can carry with you at all times, such as a piece of jewellery," says Jäntti.
Heart2Save is supported by a multidisciplinary team composed of experts from different medical specialties as well as signal analytics from the field of medical physics. The business also works in cooperation with various educational institutions and Kuopio University Hospital.
Jäntti considers it vital that businesses born from academia expand their area of expertise as early on as possible. It takes more than what your basic education can give you to build a successful business.
"You need all kinds of experts to make sure that academic spin-offs like this one really take off."
Press release (in Finnish): ECG necklace as a medical device
Text: Minna Akiola