Kiho's strength arises from perseverance
2.6.2020
The software company Kiho has walked a long road through hardships to triumph, raising its credit rating from the bottom of the barrel all the way to AAA.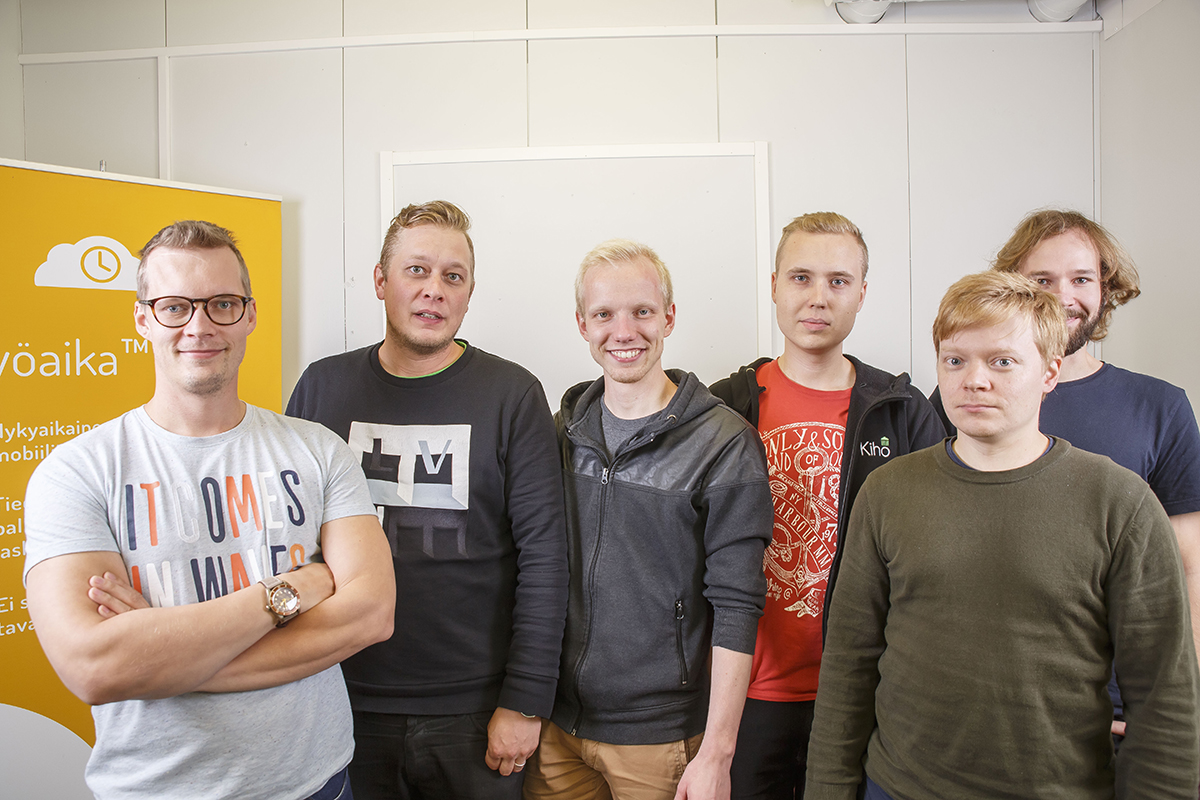 Kiho was originally founded as early as in 2003, but mistakes made in its early life turned costly, sending the company into a spiral of financial hardship. The financial crisis of 2008 dried up the company's financing, speeding up the decline.
– Some companies start out with nothing. We had to start 200,000 in the hole, says Kiho CEO Antti Koponen.
There was no choice but to work through it, doing everything that paid anything. Expenses had to be kept to a minimum for years. This forced the owners to work long hours, playing every role in the company from product development to marketing, from sales to deployments.
The genesis of a product
Finally, the situation improved enough to restore some faith in the future. An unfinished concept was slowly refined into a product that can stand up to its peers even on an international level. That product consists of two applications which together make up the Kiho platform. Kiho Work is a mobile app, used to monitor working hours and supervise work done in the field. Kiho Equipment allows the user to monitor the location, the condition and the rate of utilization of their fleet of vehicles, machines and tools.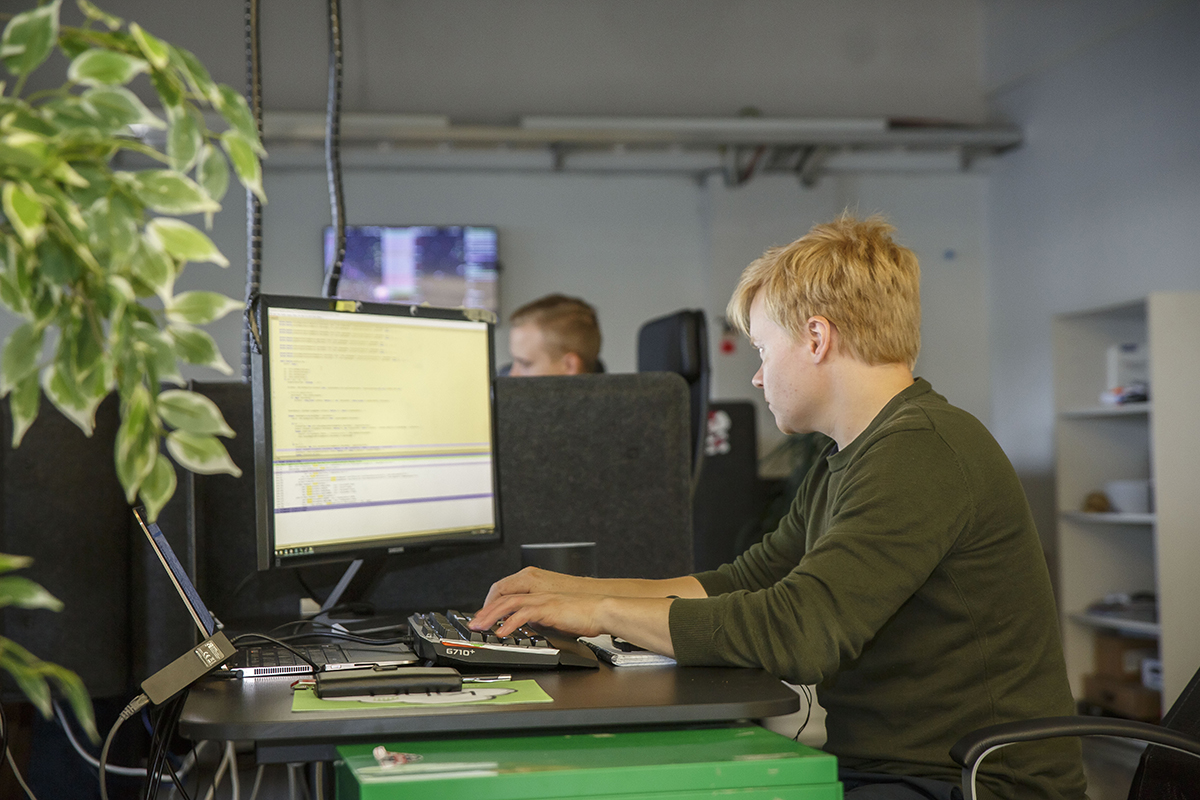 – You don't need to devote months to getting these apps up and running, we can do it within a week. You get to enjoy better efficiency immediately, not months from now, says Koponen.
Kiho wants to cultivate lasting client relationships. One of the most important clients is RTK-palvelu Ltd, which uses Kiho's app to keep track of 700 facility management vehicles.
Kiho has begun scaling up its operations after its products have gained a foothold in the market, and its premises have grown from 80 square meters to 550.
– The growing premises made me stand up and notice; dammit, seems we're moving onward and upward, and becoming a bigger team. Even so, people have come and gone over the years, and the only ones left from the core team of the early days are myself, system administrator Jani Lång and director of software development Henri Hartikainen, says Koponen.
Kiho is looking for a boost from the US
The first stop on Kiho's tour of the world is the USA, where the company has recently set up a subsidiary, Kiho Inc. With confidence gained from the US, the company is looking to make inroads in the European market as well. We had to go far in order to dare go near, laughs Koponen.
But if Kiho had a slow start in Finland, that's also been the case in the US. Koponen relates that after two years of negotiations, the company finally closed its first deal, and is now out for more growth.
– We're a stubborn bunch, we're not giving up. The first "no" wasn't enough to shut us down in the US, we kept our noses to the grindstone with just the same determination as we did in Finland.
Koponen says you need to gut it out if you want to reach great things. It takes time to grow into a champion. You need to think long term about everything to do with business: finding financing, selling product, developing the company. He says without this long-term view, and a fantastic crew, Kiho would not be where it is now.
– A lot of entrepreneurs doubt themselves from time to time. But it pays to stick to your own style. I've had a lot of criticism come my way because I treat my employees as people and as equals. But I've stuck to that style, because I want them to succeed.
Text: Minna Akiola