Lemmikki's product and service concept gets a diamond polish
4.6.2019
Highest-quality products and cutting edge production technology of Pet Food Manufacturer Lemmikki have made the company one of Finland's leading manufacturers in its field. The company has now expanded to international markets.  
The pet food factory Lemmikki was established in 1986 by Teuvo Martikainen MSc. in food technology, in Levänen, Kuopio. Today, Lemmikki pet food is manufactured in Kuopio's Kelloniemi using the latest technology in a production plant comprising nearly 5.000 square metres.
Risto Heikkinen, MSc. in food technology, started as a partner with Martikainen, and after he focused on new activities Tapio Martikainen, brother of Teuvo Martikainen, joined the company. Their cousin Petri Hiekka-aho became the third partner.
In 2014, the company was bought by the Swedish venture capital firm Serendipity Innovations AB. Following gradual retirement from operations by the Martikainen brothers in 2016, the company's management was transferred to Janne Räsänen, MSc. with wide experience in food technology.
A distinctive feature in the company's 33-year history is that the owners have not attempted to optimize their dividends. Instead of cashing out maximum revenue, the owners have always chosen to invest in production technology and premises.
– One of the secrets behind our success is that we have always kept our production machines and equipment in impeccable condition, Räsänen states.
Entering Swedish markets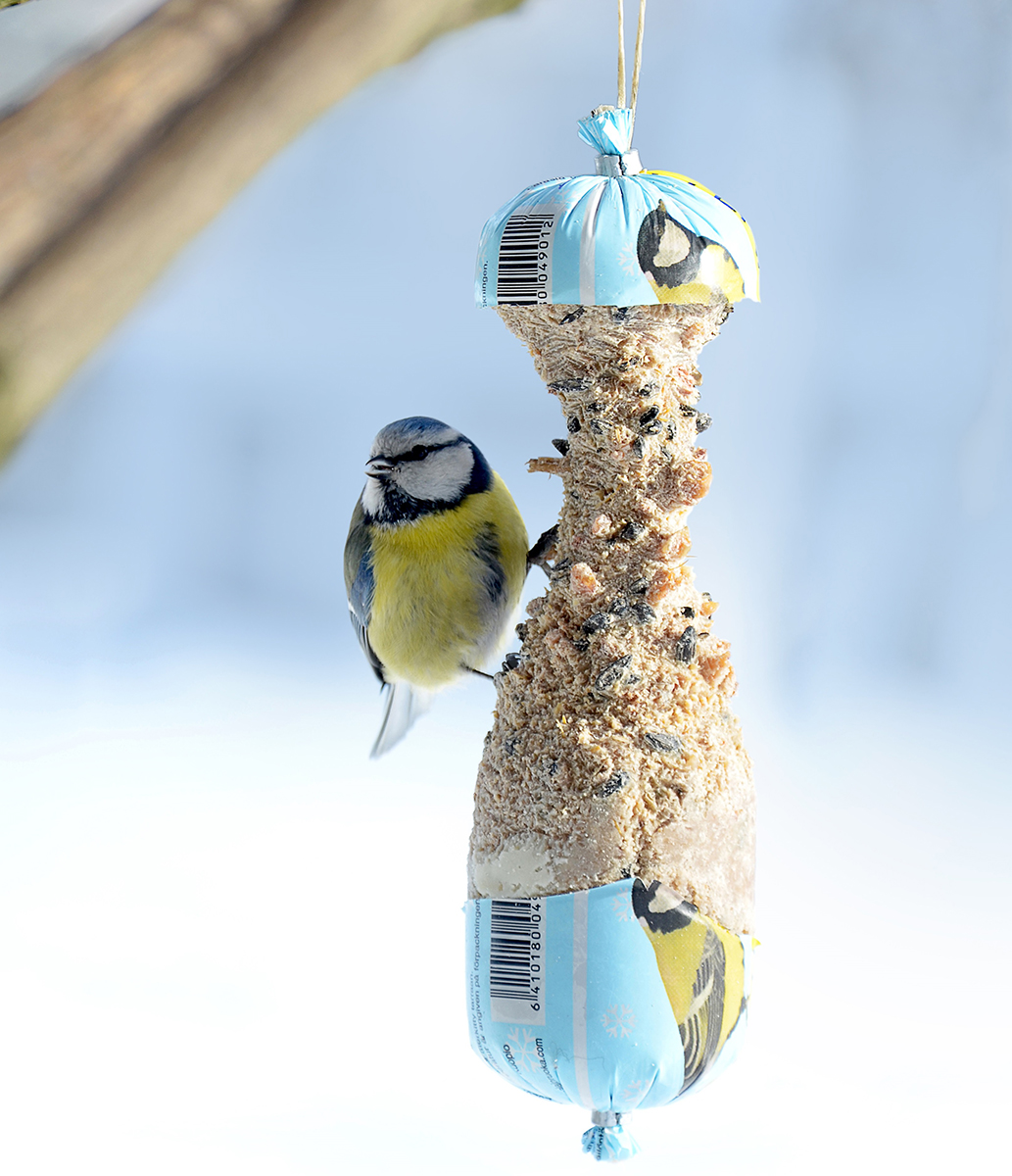 Lemmikki's trustworthy reputation in Finland is the result of decades of reliable operation. Räsänen says that things are different in the international markets and that building and earning trust takes time.
– It helps to have quality products, as they are easier to sell.
The company recently managed to get a supplier contract with the Swedish retail store ICA for their bird feed products. Lemmikki's competitive advantage in products for wild birds is comprehension of the harsh Nordic winters with temperatures well below zero. The products are extremely high in energy containing as much as 70 % fat, contrary to 10 – 30 % of the competing products.
The company has conducted market research also in Great Britain and Germany. Räsänen assesses that exports will account for 20 -30 percent of the company's revenue within a few years.
Dedicated personnel is the key
According to Räsänen, technological, nutritional and marketing expertise combined with a highly committed personnel are required for a successful pet food development process. He estimates that without dedicated employees Lemmikki's story would not have been one of success.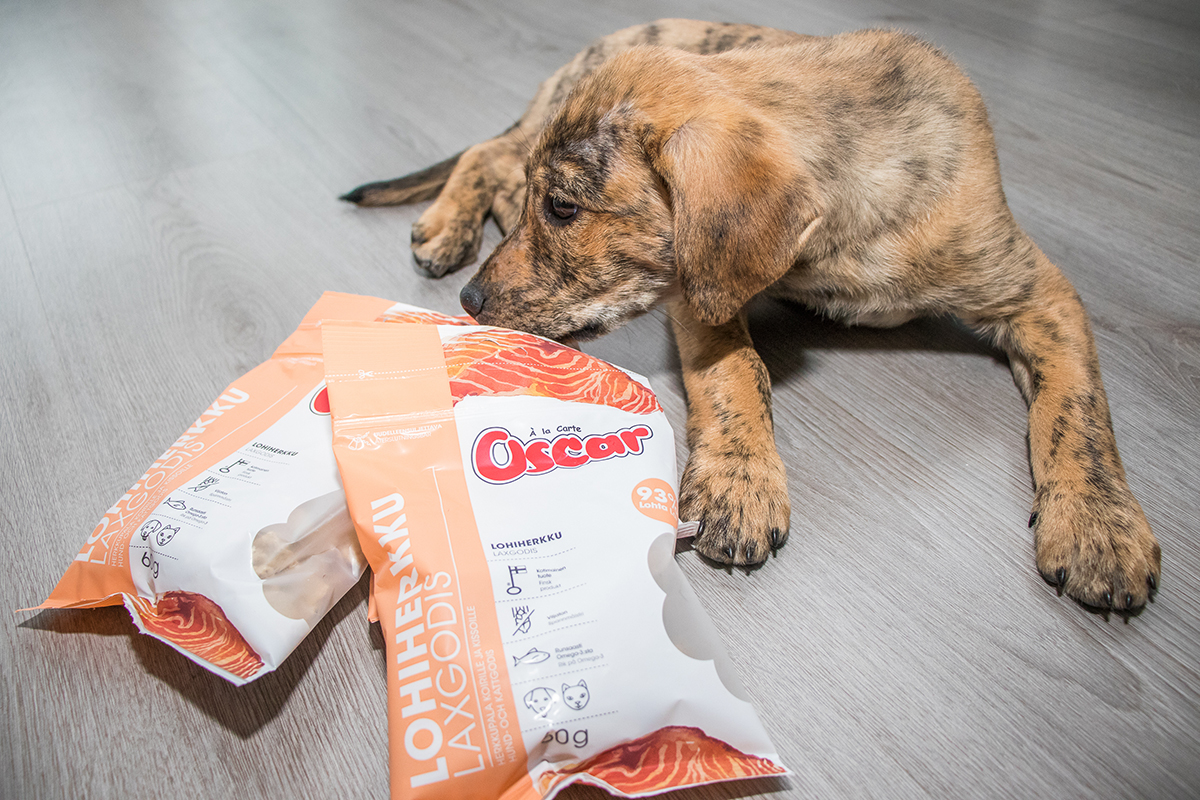 Majority of Lemmikki's personnel are long-term employees. After serving the company for 30 years, Petri Hiekka-aho, one of the previous owners, took up the position of the production manager.
Using pure domestic raw-materials, Lemmikki focuses on manufacturing high quality products that are both tasty and promote the wellbeing of pets.
– When a company has full confidence in the high quality of their product, polishing the product and service concept into a sparkling diamond is easy, Räsänen concludes.
Text: Minna Akiola (translation in English Tultra)