Olvi – an independent Finnish brewery
10.5.2021
When Olvi was founded in 1878, breweries were always local enterprises due to the short shelf life of their products. Brewing beer was very much a craft and operations were small-scale. This was the era of true craft breweries, where beer was literally hand-crafted.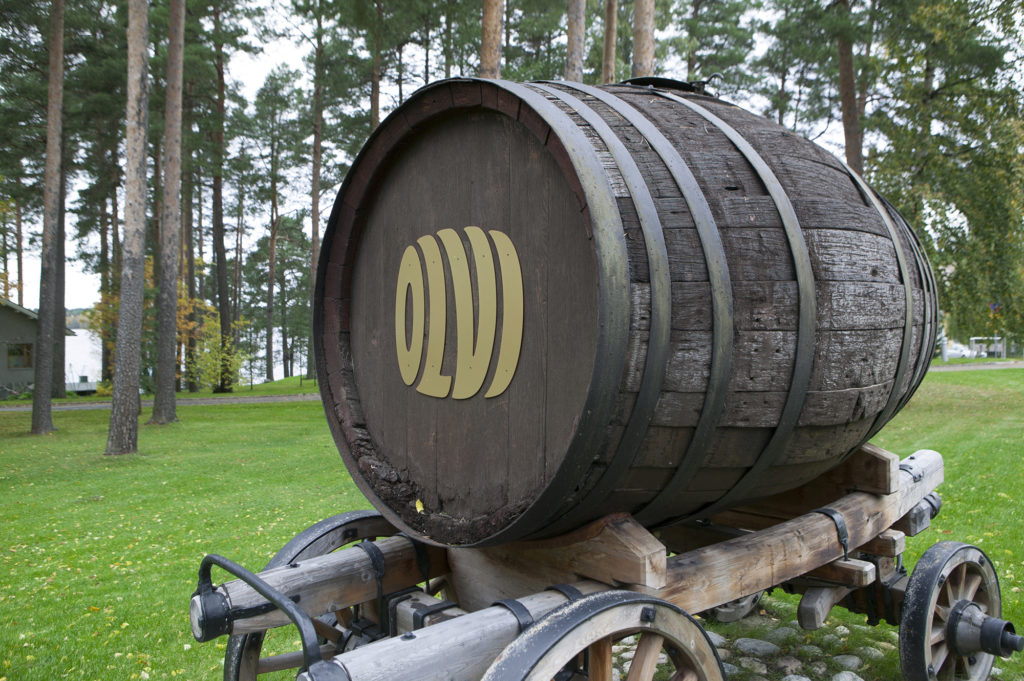 The story of Olvi began when the rural police chief, the apothecary, the shopkeeper and other distinguished community members in the Iisalmi township decided to start a brewery so that people possessed by a lust for spirits would have access to mild beer instead of strong moonshine.
Back then, Iisalmi was home to only 262 residents. When you subtracted the master brewer and his wife and all the township's children and elderly people from the population, there were not many potential customers left. The company possessed a vision and wisdom as it gradually started to expand to other localities. However, it took 100 years for Olvi to grow into a nationwide company.
"But fast forward only five years from that and we were an international player. Our products are now exported to more than 40 countries, and we are roughly the 30th biggest brewery in the world. That is quite a good number considering that there are about 20 000–100 000 breweries in the world", says Olli Heikkilä, Marketing Director at Olvi.
Olvi stands out from all other large and even some smaller breweries in that it does not pasteurize its beers. Due to its unpasteurized approach, Olvi is about one month ahead of its competitors in the race against the ageing of beer. The flavour of beer is at its best in the beginning and gradually fades; pasteurization ages the product by about a month.
The company has gained fame due to the number of product categories it offers. Breweries typically only make beer, but Olvi makes dozens of different beverage products – everything but coffee and tea.
Non-alcoholic and mild products are trending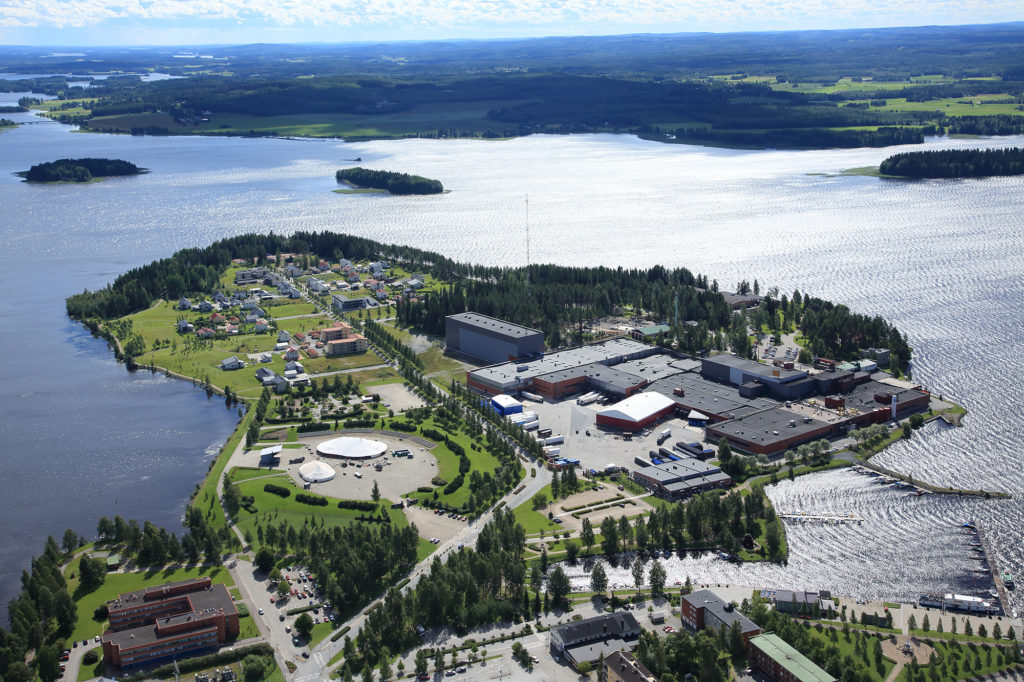 Olvi expanded its operations three years ago by acquiring Servaali Oy, an importer of beer and wine, and The Helsinki Distilling Company, a distillery. According to Heikkilä, selling the strong liquors made by the distillery is not incompatible with the goals of Olvi, despite the company being originally founded to root out the lust for spirits. The world was a very different place 140 years ago. Back then, beer was not available if there was no brewery in the region, whereas nowadays beer is sold in every shop.
"Our thing these days is to be an independent Finnish brewery, instead of choosing whether to sell only strong or mild beverages. In some sense we have actually returned to our roots, because the distillery in Helsinki sells hand-distilled products which are also bottled by hand."
The aim to get people to drink mild beverages has largely been achieved already; non-alcoholic products are trending and hard seltzers riding the health and wellness trend are also very popular. Hard seltzers are alcoholic flavoured and carbonated waters.
"The use of alcohol has declined, but some still want that relaxed feeling that a small amount of alcohol can give you. Our hard seltzers have been stripped of everything unnecessary: they have no sugar, artificial sweeteners or colourings. Their aromas come from nature and they even have as few calories as possible", says Heikkilä.
Olvi responds to market changes quickly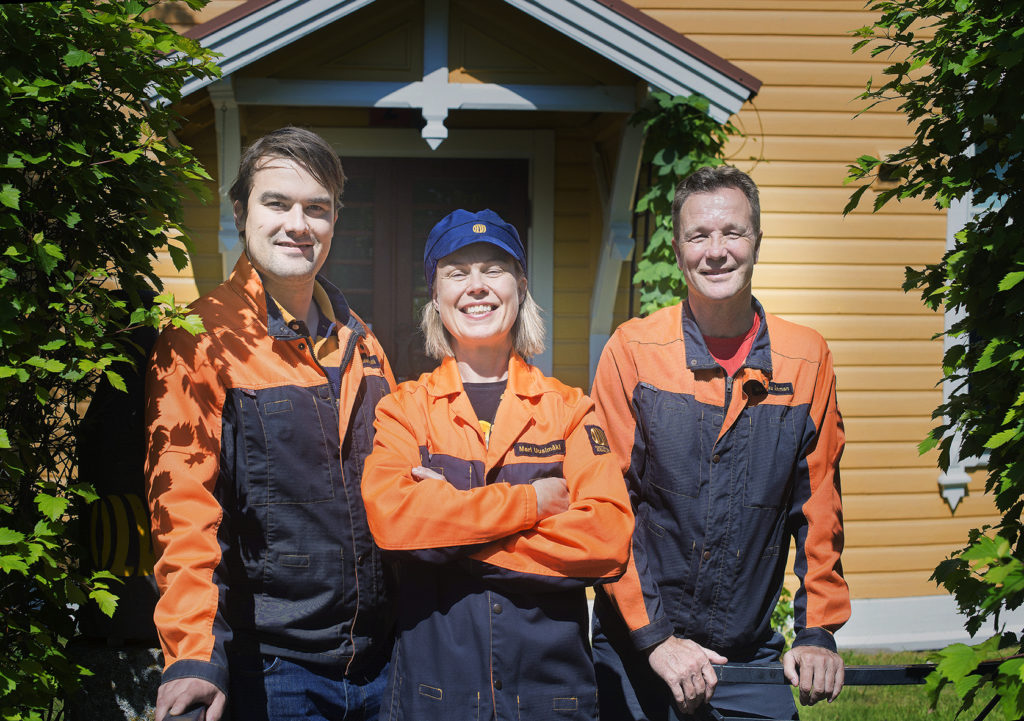 Olvi is currently the only listed brewery in Finland, and the stock exchange value of the company recently exceeded one billion euros. More than 80% of the shareholders are Finns and this percentage is constantly rising.
Although Olvi is a listed company, customer research indicates that it is more down-to-earth than many of its competitors. Business decisions are made quickly due to the low-hierarchy structure of the organization and the company is quick to react to any market changes.
"We grab ideas from every corner, and we do not have the time to realize even half of them. When you explore the world with an open mind and talk to people, the ideas just start coming", says Heikkilä.
He says that the most important thing is not selling the same thing as everyone else, but finding your own thing. The idea may not necessarily take off in its first or even in its second month, but you have to believe in your thing. You should also remember that you do not have to do everything on your own, but you can also rely on partners.
More information on Olvi's website
---
Strong regional cooperation
Olvi works in cooperation with a number of companies from eastern Finland. It buys lingonberry, bilberry, rowanberry and cloudberry juices from the Suomussalmi-based Kiantama Ltd., whose berries are hand-picked from the forests of Kainuu and Upper Savo. Another partner is Nordic Koivu Ltd. from Tohmajärvi, which harvests birch sap to use as an ingredient in Olvi's products. A third key partner is Mahla Forest Oy, a company from Pieksämäki.
Text: Minna Akiola / English editing: Satu Heikkinen