Positive drive at KCT
24.6.2019
In terms of achievements in the company's history, the Kuopio Center for Gene and Cell Therapy KCT may seem like a toddler taking its first steps, but the company's ground-breaking concept can already be considered a success story.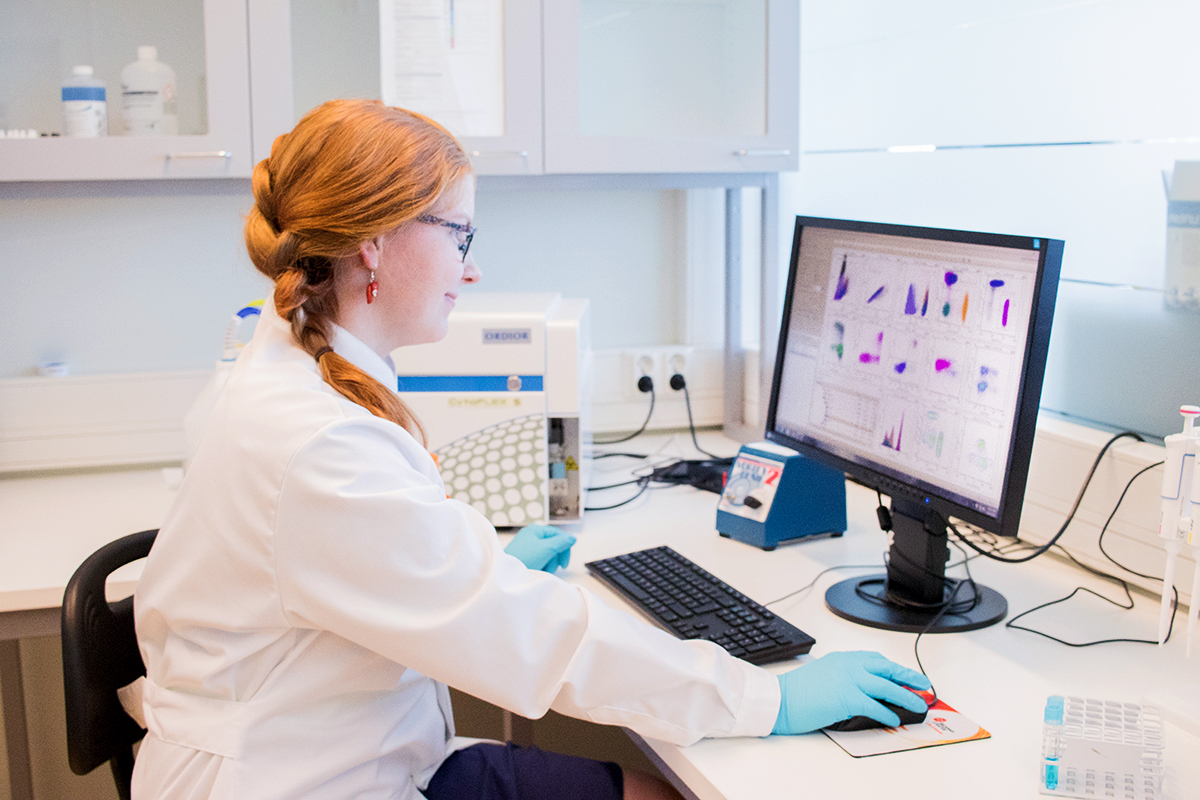 A research center established two years ago, Kuopio Center for Gene and Cell Therapy (KCT) conducts research on advanced therapies, or biological medicinal products, targeting diseases such as brain cancer, ovarian cancer and other challenging types of cancer without viable therapies broadly available to patients.
Although the research center itself is relatively new, there is a 25-year history in the background. KCT used to be the research unit of FinVector Oy, a company focusing on gene therapy treatment products, later separated from the company to form an independent research center.
The history of KCT and FinVector is an indicator of the scientific development in gene and cell therapy. The 1990's marked a significant boom in this field. The successes achieved at the time were later followed by adversities such as the economic depression that froze the entire sector. Today, the sector has again taken off at full throttle and investor funds are being channelled into it.
– The future challenge is that although high-impact biological medicinal products are being developed, they are still expensive, Hanna Lesch, Director of KCT's Gene Therapy Unit explains.
Highly motivated team with positive energy
When the center was established, Lesch and Tuija Kekäräinen, Director of the Cell Therapy Unit, discussed ways of attracting top researchers to Kuopio. Indeed, they managed to turn Finland and Kuopio into a positive source of strength.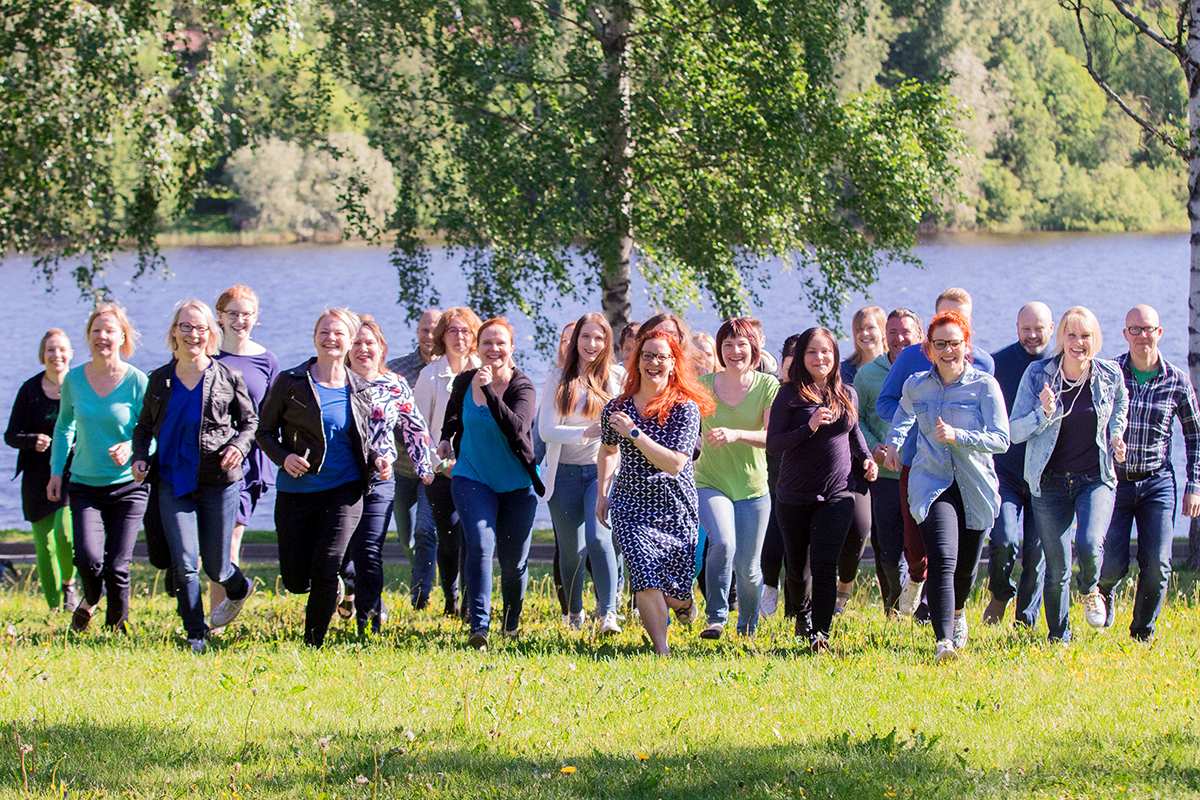 Kuopio's active campus and the spin-offs in the area, the university strongly focused on health sciences and the university hospital are regarded as pulling factors in recruiting. What also counts is all that Finland as a country can offer to the company's employees, such as pristine nature, safety and functioning educational and health care services.
At present, KCT employs 30 workers from six different countries. Lesch and Kekäräinen take special pride in their team.
– We have a highly motivated team with positive energy and the right mindset. Every employee counts and I believe that they also feel that they are an important part of what we do here. It shows in our employee surveys and also our visitors have noticed it. There is a positive drive in our workplace, says Lesch.
One of KCT's strategic business concepts is to search for scientific projects and to provide funding for the accepted ones. The company is not a grant foundation. Its goal is to find novel early-stage gene and cell therapy projects and to provide support for them. Currently, the center is collaborating with two projects selected from outside, one of them a joint project with a French university.
– How to access joint projects, what are their distribution channels and do we get them were all questions with a big question mark in the beginning. We have succeeded in solving all of them, Lesch smiles.
According to Lesch, if you want to succeed, you must focus on people. Achievement is generated by people, their motivation to do scientific research and to act as a team. She says that it is crucial to foster an environment where everybody wants to work together for a common goal.
– That the owner has faith in us and guarantees our funding is, of course, the prerequisite for our operations. Luckily enough, our center has been provided private funding, enabling us to fully concentrate on research and product development.
Text: Minna Akiola (translation in English Tultra)