Ni Hao – conquering China
14.2.2017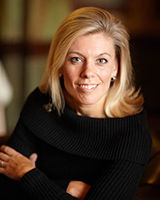 Since 2002, the City of Kuopio has resolutely built a sister city relationship with the Pudong district of Shanghai. The Sister City Agreement signed in 2012 has paved the way for new economic, cultural and educational initiatives in the cooperation between China and Kuopio.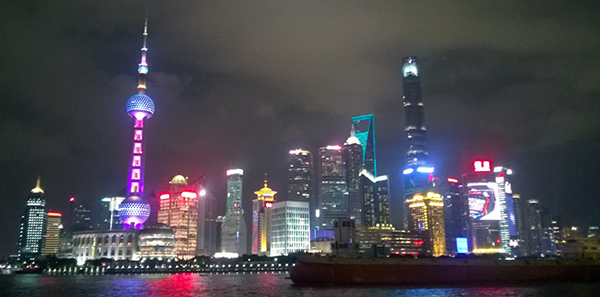 Slush Shanghai
Our delegation also managed to visit Slush Shanghai, where Team Finland was excellently presented. The Mayor of Espoo opened the occasion, but centre stage was definitely taken by Renny Harlin, who conveyed global Finnish know-how in his own individual way. Renny realised a couple of years ago that the next movie superpower would be China.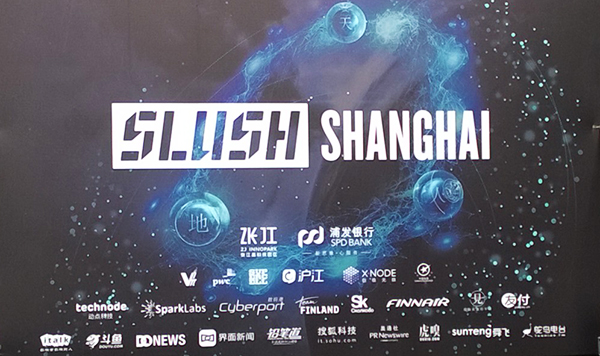 At Slush, young Finnish start-up entrepreneurs spoke naturally about their next target being New York. We met a young Japanese entrepreneur whose 3D glasses were scented, and, amid the pollution of Shanghai, we sniffed a very Finnish smell of pine forest. Hopefully, at Slush 2017, Kuopio's great projects in the virtual world will be featured.
Making health tourism a trump card
Our delegation also sounded out the interest of local travel agencies and insurance companies in Kuopio initiatives, primarily with regard to health tourism. In that respect, we wanted to learn about the Chinese way of reimbursing the costs of medical treatment abroad and explore the opportunities for tourism initiatives in China, where it would also be important for Kuopio to launch cooperation. The subject was raised with the Pudong government and deputy governors.
There is a lot of interest on the Chinese side. In the negotiations, Shanghai travel agencies were particularly taken with Kuopio's clean air, nature and healthy environment as well as the opportunities for health and wellness tourism. Top health and wellness expertise is also clearly significant for the Chinese. However, there is still work to be done in Kuopio on designing services for the Chinese and the organisation of ground services before the region will be able to receive Chinese tourists and enter into negotiations with local travel agencies.
The Memorandum of Understanding on Cultural Cooperation provides for an annual cultural exchange. Discussions have been held about the possibility of Chinese performers coming to Kuopio during the Dance Festival, for example, and, correspondingly, there is a plan to open a Ritva-Liisa Pohjalainen and Kuopio exhibition marking Finland's centenary at the new City Library in Pudong in October 2017.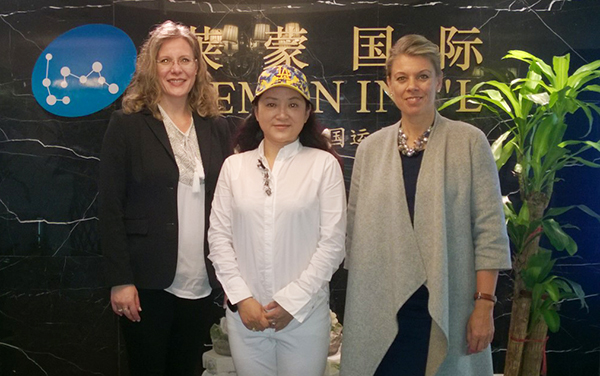 Kirsi Soininen
Marketing Director
The City of Kuopio
kirsi.soininen(at)kuopio.fi