Kuopio Goes Slush – Future Food Tech
16.11.2022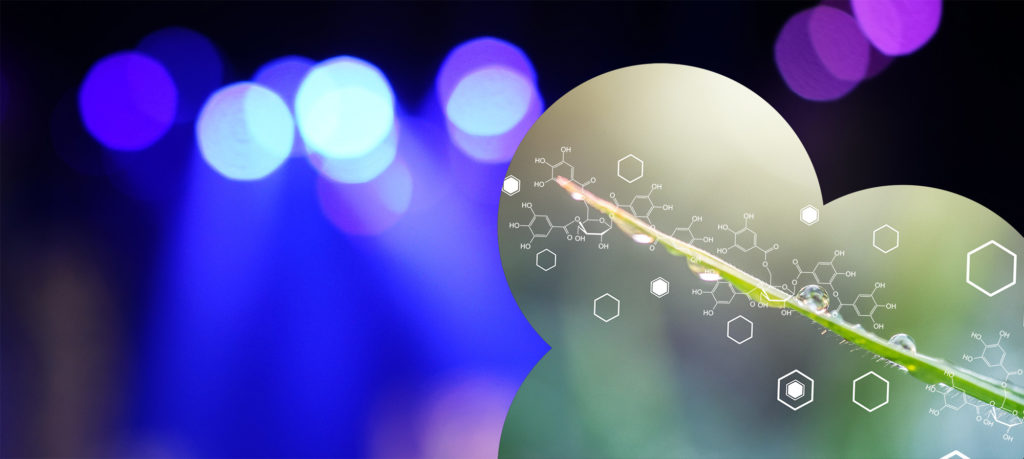 Time and venue: November 16, 2022 at 17-20, Maria 01, the Shortcut (Lapinlahdenkatu 16, 00180 Helsinki)
The registration will open in August 2022.
Kuopio goes Slush at Maria 01, Helsinki!
Kuopio Goes Slush is here again! The side event of Slush will be held for the fourth time on November 16, 2022. It will bring together companies, experts, customers and investors. This year, the event will be held in the Maria 01 startup campus area in Helsinki.
The event offers a great opportunity to network in the spirit of growth, internationalization and business development of startup companies. The program of the event includes interesting key notes from international and Finnish investors and companies, interesting startups and networking.
Programme
17:00 Doors open
17:15 Welcoming words
17:20 Arttu Luukanen, Senior Vice President, Solar Foods Oy
17:35 Marika King, Head of Paulig Innovation Incubator PINC
17:50 Lauri Reuter, Partner, Nordic Foodtech VC
18:05 Tahko Ski Lift Pitch -info
18:10 Ecosystem info from Ylä-Savo region
18:15 Networking, snacks, and getting to know food startups from the Kuopio Region
20:00 End of the event
The event is moderated by Karolina Puntanen, Community Manager of KPY Novapolis.
Kuopio Region -based food startups Ketoinen, RPS Brewing, Probitat and Komero Food will be showcasing their products and offering some tastings at the event.
Changes to the programme are possible.
Kuopio Goes Slush is organised by Business Kuopio / Invest and Expand in Pohjois-Savo project* together with Kasve Ltd. Other event partners are Kuopio Health, Kuopio Region Chamber of Commerce and KPY Novapolis.
More information:
---
*)Invest and Expand in Pohjois-Savo project is implemented by City of Kuopio Business Development Services and partly by Navitas Kehitys (Varkaus). The project is funded by the European Regional Development Fund, Regional Council of Pohjois-Savo and the municipalities of Kuopio, Varkaus, Ylä-Savo, Leppävirta, Siilinjärvi ja Joroinen.