Medfiles: Professional Expertise Promptly and Accurately
11.12.2018
CRO, or Contract Research Company, Medfiles provides research and analyses for pharmaceutical, medical device and food industries.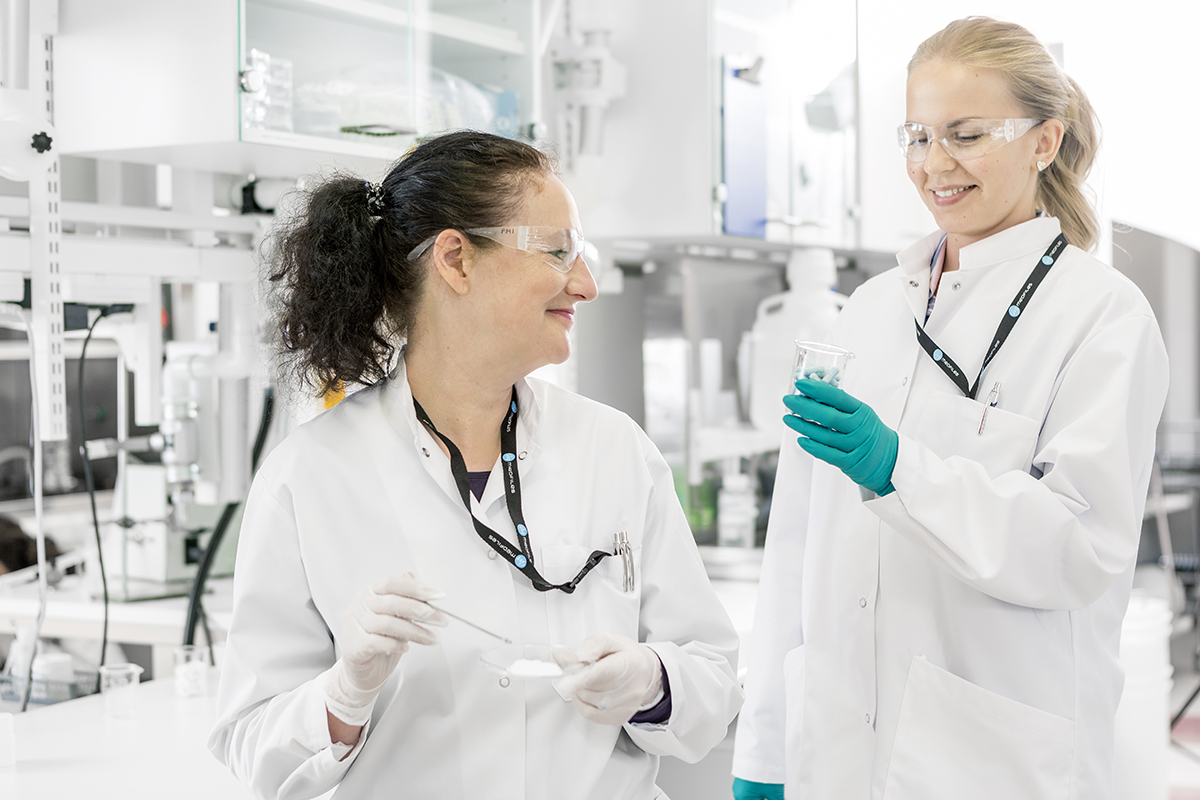 Oy Medfiles Ltd's clients include nearly all major pharmaceutical companies, medical device manufacturers and food producers. Additionally, quite a few start-ups and veterinary medicine companies have chosen Medfiles as their service provider. Instead of manufacturing its own products, the company offers a complete service package of research and product development to its clients.
"We act as consultants selling our professional expertise, CEO of Medfiles", Tuija Keinonen, Doctor of Pharmacy, says.
Clinical drug studies, food and nutrition studies and medical device investigation are just some of the services in the company's impressive portfolio. Medfiles also offers regulatory services in human and veterinary sciences in the application and maintenance of marketing authorization, CE marking or registration of foods and nutrition. The services of Medfiles extend to (chemical and microbiological) laboratory analyses, pharmaceutical product development and manufacturing of investigational medicinal products for clinical trials.
"What distinguishes us from other actors in the same sector in Finland is no doubt our wide range of services. We are also a unique service provider globally among companies of the same size, Keinonen adds."
In addition, Medfiles provides pharmaceutical documentation, medicine safety and a multitude of other services such as translations.
Spin-off from 30 Years Back
The company's origin dates back 30 years to the then University of Kuopio. Research-orientated Medfiles was the first private CRO company in Finland.
"At the time nobody spoke about spin-offs and start-ups, but I have heard Medfiles being referred to as a pioneer spin-off and start-up in its sector", Keinonen recalls.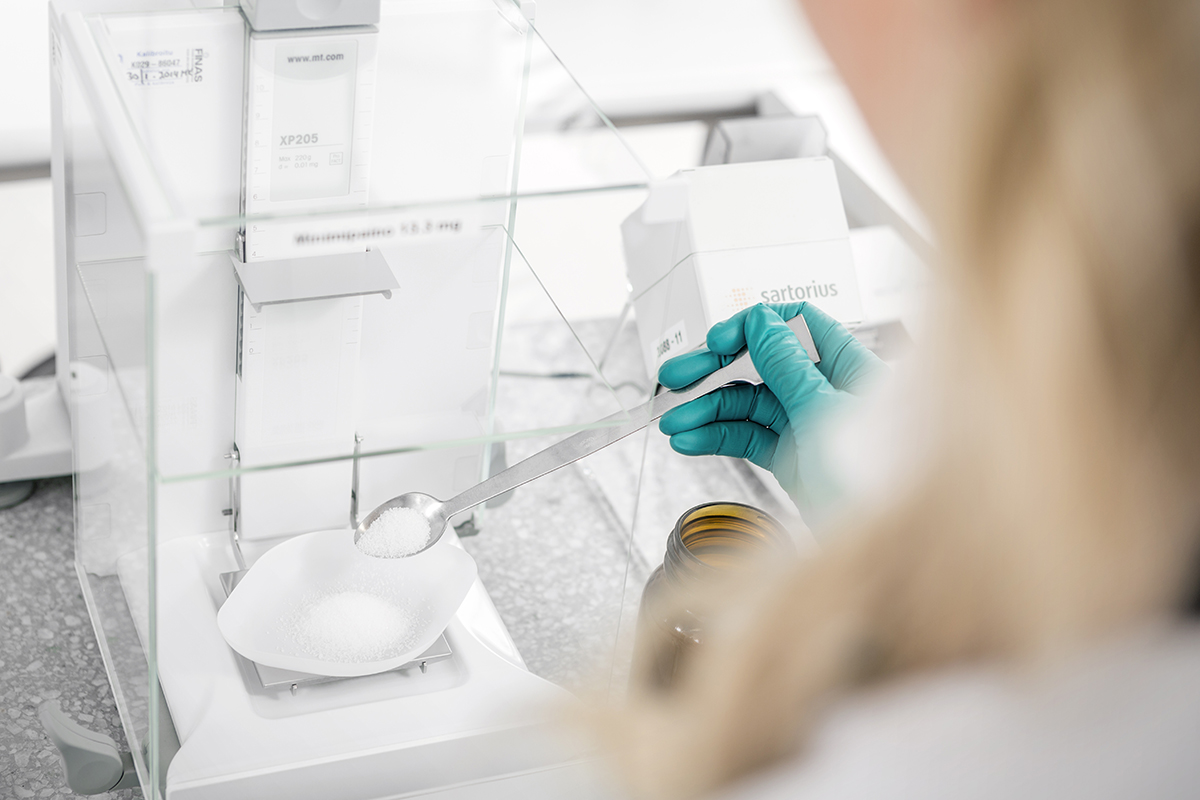 The first services provided by the company were pharmaceutical analyses of raw-materials. Expansion was fuelled by the company's entry into the global markets as early as the 90s. Out-sourcing had already become a mainstream strategy in many other countries, in contrast to Finland, Keinonen recollects. Companies purchased professional expertise from outside and projects were out-sourced. Initially, the share of Medfiles's foreign clients in some of the services was as high as 100%.
Medfiles's non-stop overseas expansion was accelerated last year when the company was sold to the publicly listed Japanese service company WDB Holdings Co. Ltd which operates globally. The company's European operations are managed from the Kuopio Headquarters, reinforcing, for its part, Medfiles's position in Europe.
"With this deal we gained new international sister companies that represent also us worldwide. The deal strengthened our global coverage", Keinonen says.
Moreover, Medfiles's membership in the European regulanet®-network established for companies in the segment facilitates employment of subcontracting companies and steering of clients within the network.
Boldness to Think Big
Flexibility, freshness and fairness are the core values of Medfiles, according to Keinonen, and the cornerstone of their operations. High quality performance coupled with timely delivery and uncompromising fulfilment of commitments are the key to the company's long term client relationships.
Keinonen's advice to companies seeking growth is to be bold and think big.
"I would underline the significance of boldness and faster steps in getting a foothold in the global markets, and of self-assurance. Typically, Finns are too shy about their competence to move forward. Clarity of both business activities and communication as well as active networking and perseverance are also a must, laying a solid foundation for business growth."
Text: Minna Akiola