Exponential growth needs an exponential mindset
28.8.2019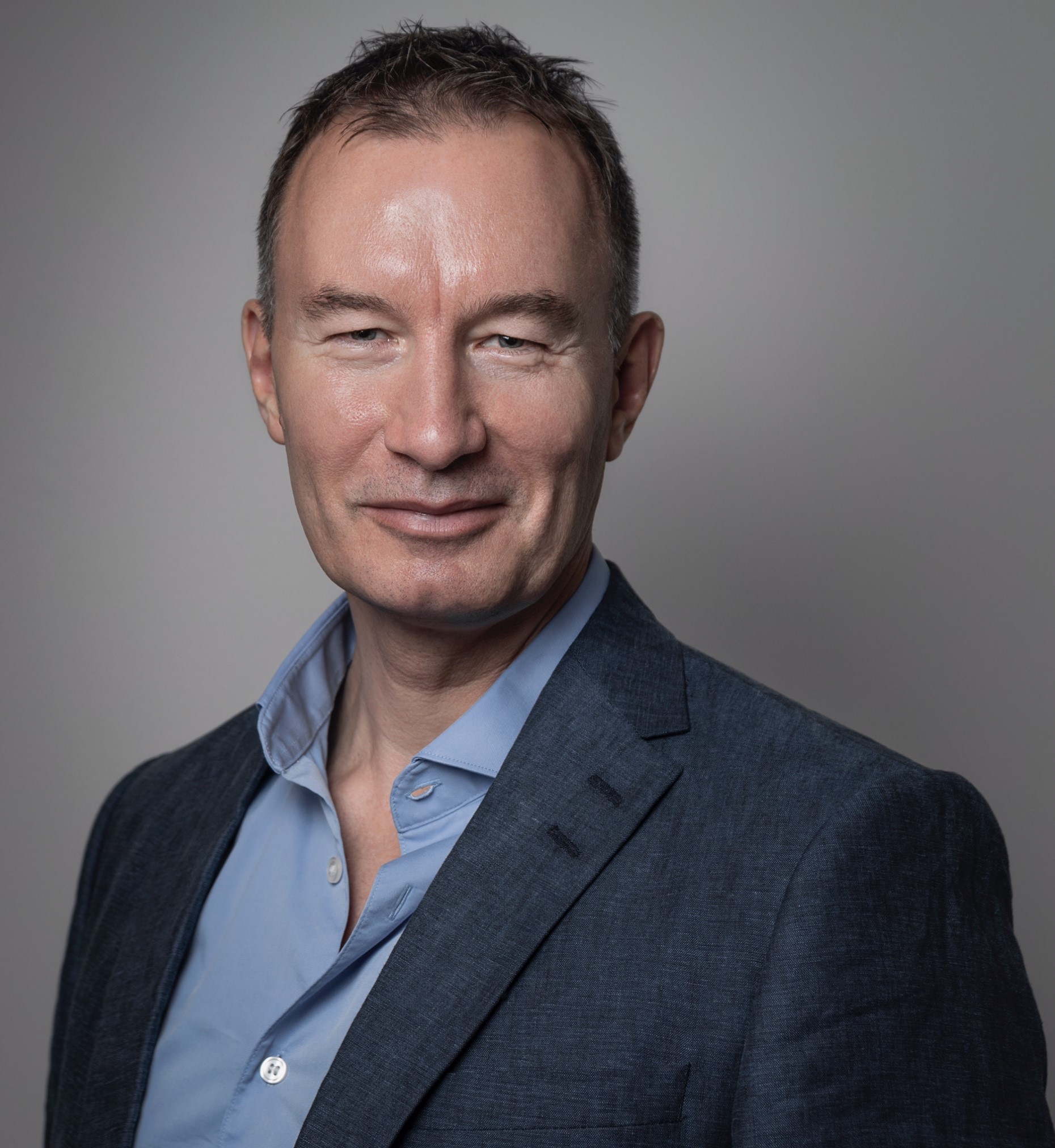 Exponential growth needs an exponential mindset. This is one of the reasons Kuopio is one of my favourite cities in the Nordic region. Surrounded by lake Kallavesi and sumptuous hills, Kuopio glistens as one of the gems of Finland. Renowned for it's combination of sporting, academic and scientific skills, Kuopio is setting it's sights on accelerated economic growth powered by collaboration with neighbouring cities and their considerable global networks.
Exponentials. Technologies that are doubling in power and performance on a regular basis, combined with a similar reduction in cost. Technologies such as Augmented & Virtual Reality (AR/VR), biotechnology, nanotechnology, drones, robotics and many more are being combined in unique ways to solve complex problems and create new sustainable markets and opportunities. Opportunities that companies, old and new, are exploiting in the Kuopio region.
The fastest growing cities have excellent academic and research institutions at their core. In the case of Kuopio it is the University of Eastern Finland (UEF) with its sprawling campus and vast research and learning centers that are divided between Kuopio and nearby Joensuu. Together with Savonia AMK, these academic institutions infuse advanced research and an entrepreneurial mindset into the region.
Around academic institutions spring up Science Parks and Startup Accelerators. Business and investors gravitate into these cauldrons of creativity which accelerates the process. Kuopio is a hub with spokes that reach out across the connected planet to harness resources and funding to capitalise on the region's energy.
Business Kuopio is the catalyst for the city's investment strategy. Utilising it's considerable network to attract investors and international organisations to tap into the wealth of talent in the region. Like all smart cities, Kuopio is leveraging other cities in nearby regions to scale economic opportunities.
There is a lot of spare resource that can be mined by creating consortiums between corporations, startups, academic & research and city institutions. Having worked on developing ecosystems powered by consortiums in other Finnish regions as well as Denmark and Iceland, Kuopio stands out with it's ambitious and focused approach to growth.
So come and check out the opportunities that power sustainable growth in Kuopio. And experience the world renowned North Savonia friendly hospitality while your here!
Patrick Halford
---
Bio
Patrick Halford is on the Faculty of Singularity University for mobility & drones, and an advisor to startup accelerators in Turku, Copenhagen, Reykjavik and the Basque Region. He is on the board of a number of Nordic startups and teaches business modeling and ecosystem development as a guest lecturer at Hanken & SSE. He is a Senior Advisor to Gaia Consulting. He is also CEO of Gaoithe which helps create consortiums between corporations, startups and institutions across exponential technologies. He is based in Finland.