Rising right next to the Kuopio city centre, Savilahti area is rapidly growing into a remarkable residential, educational and business complex. The project is about creating and developing not only a new city district but also a hotspot of excellence on a national level.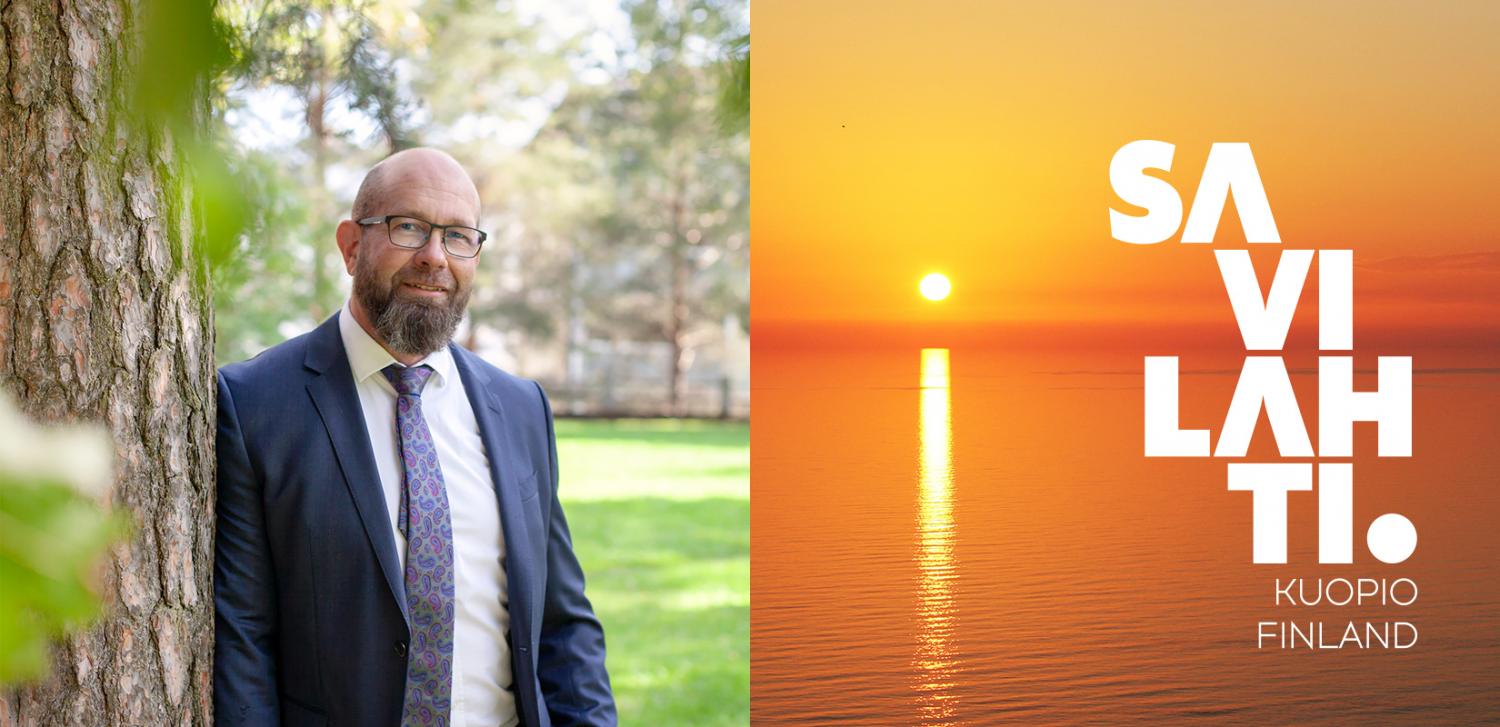 In addition to the City of Kuopio, Savilahti is a top-priority project for the entire region with the aim of safeguarding the competitiveness of Eastern Finland. All actors share the common vision of turning the area into a functioning, attractive and unique district even on an international scale.
Savilahti embraces the full circle of life. The hallmark of the project plan is the 360-degree concept bringing synergy by closely entwining education, research, work and flourishing businesses with housing and free time. The guiding principles of the district's development are citizen wellbeing, smart city, circular economy, life span thinking, experimental culture, resource wisdom, big data – buzzwords crystallized into concrete outcomes by the Savonian creativity in Savilahti.
Savilahti's key attraction is its location. On one side, the already existing centre of expertise comprising the University of Eastern Finland, Kuopio University Hospital and Technopolis expanding towards the city centre – and on the other, beautiful nature with its lakes and forests. Housing and infrastructure construction in Savilahti will be picking up steam in 2019–20, and the entire area should be completed by the year 2030.
Essential to the success of this kind of a project is a high level vision of a future ideal city. Instead of resorting to easy ways out or being content with conventional solutions, an innovative approach should be adopted, among others, to the planning of services, energy efficiency or parking. For example, leveraged by new technology and the excellence of the actors in the area, the complex that combines a shelter and a sports and events facility to be built in rock is envisioned to become a quality RDI platform for health and wellbeing.
We wish to challenge the investors, contractors and designers to discover and implement smart solutions with a potential to boost new opportunities for different businesses. Solutions that will ensure the generation of a highly liveable district where everyday life runs smoothly and businesses thrive.
There are places in Finland and abroad that have inspired the designers of the Savilahti complex, but none quite like it. It will provide a platform and an ecosystem for thousands of people and hundreds of businesses. Savilahti will be an attractive hotspot hard to resists.
Antti Niskanen / Project Director