Kuopion Woodi is Finland's leading manufacturer of kindergarten furniture
6.8.2018
Kuopion Woodi Oy manufactures solid birch furniture for kindergartens, schools and retirement homes. The key design principles of the furniture are functionality and simplicity consistent with the philosophy of Scandinavian design.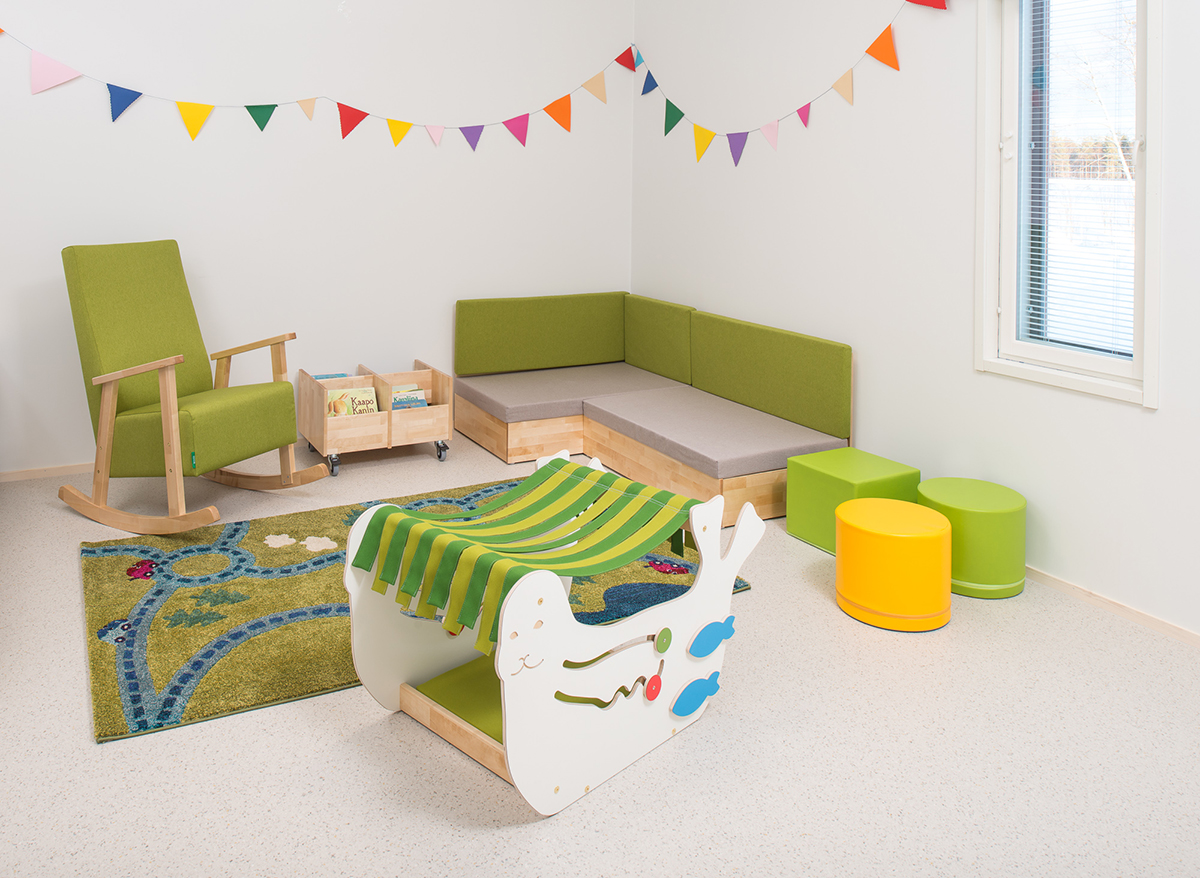 Woodi was established in the beginning of 90s when Mika Rissanen and Jukka-Pekka Suvala, both graduates from the Kuopio Academy of Design, met each other during a joint furniture project for the Academy.
– There were hardly any job opportunities in the furniture manufacturing branch at the time. We soon realised that our only option to match our careers with our education was to establish our own business. What is more, there was a growing demand for furniture manufactured from authentic materials as an alternative to particle board products.
Our products were well received from the day they were launched and both craftsmanship and quality were valued high. The original business idea was to manufacture a range of home furniture for both adults and children. A request for Woodi to design and manufacture furniture for a kindergarten was decisive when the company chose its core product line. Boldly accepting the challenge, they delivered all movable furniture to Kindergarten Pillipiipari in Vuorela.
– We showcased our products in Habitare fair in Helsinki as well as in the furniture exhibitions in Milan and Copenhagen and the feedback was encouraging. Our first international deal was to deliver children's furniture to Japan, Suvala recalls.
What distinguishes the company's products from those of competitors is the coherent product line. Designed in Scandinavian style, the furniture combine Finnish birch with colours.
Woodi relies on traditional carpentry workmanship
Instead of following fashionable trends, the company has had an unwavering trust on their own design and skill to produce state-of-the-art furniture. According to Suvala, modern and efficient manufacturing process has been the key to the company's profitability.
– We combine traditional woodworking with modern methods. The ability to form a mutual understanding and trust between me and my business partner have been crucial. We have always found a way to resolve challenges between us.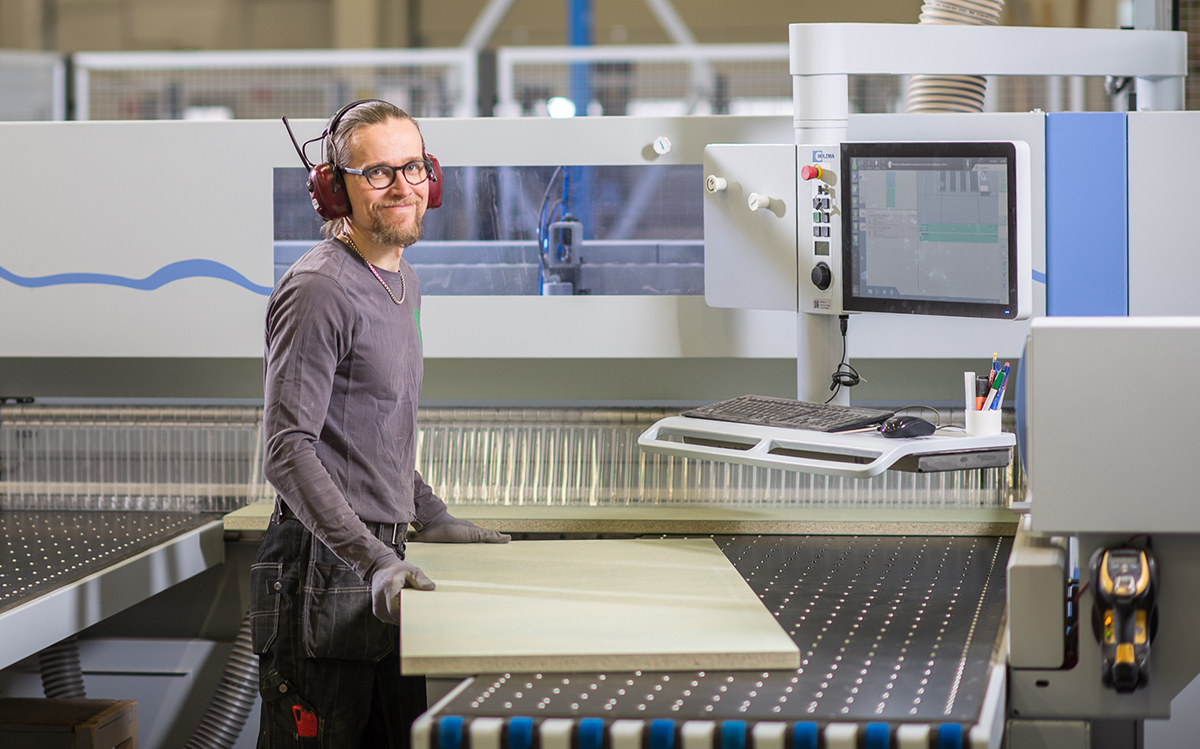 Woodi has digitalized its processes to enable flawless communication of data throughout the production process. Suvala says that the company is also investing in manufacturing equipment and updating its quality and environmental standards.
– Our aim is to reinforce our marketing and sales strategy both in Finland and abroad. Despite challenges faced by the Finnish furniture exports we have managed to boost ours.
Woodi exports furniture to Germany, Sweden, Norway, Holland, Russia and Great Britain.
Location in the middle of rich birch forest zone
Collaboration between the City of Kuopio and Woodi has always been smooth. At the same time, the city has been a good customer allowing the company to test its furniture in regional kindergartens on request.
– The City has helped us push through changes in the land use master plan enabling Woodi to develop and grow without a change of location.
Suvala praises the advantages of Kuopio's geographical location for a manufacturing company. Freight is transported from South to North and products can be transported to South as return freight. Another asset for a company like Woodi manufacturing birch furniture is the company's location in the middle of a rich birch forest zone.
Text: Minna Akiola